Posted:
Tue, 11/15/2022 - 08:49
HTP Inc. - Full-Time EMT - Dayshift
About us
Health Transport Partners is based in York Township. We are professional, inclusive, agile and our goal is to improve the health and well-being of patients by providing safe, timely and reliable healthcare transportation.
Full Time Emergency Medical Technician (EMT) Day Shift (7A-7P)
$1,000.00 Sign-On Bonus Paid at 90-Days
Health Transport Partners Inc. is seeking a full-time day-shift EMT for our non-emergency BLS ambulance and Secure SUV service lines. We also have additional event standby opportunities at the York Fair.
The shift is 7 AM to 7 PM, 36-hours week 1 and 48-hours week 2. This is a rotating schedule with every-other weekend off.
Benefits include 4-weeks of PTO per year, health, dental, vision and all uniforms are provided. Family benefits coverage is available.
Single Benefits Cost Per 2-Week Pay-Period:
Capital Blue Cross PPO Health: $44.28
Delta Dental: $1.85
NVA Vision: $0.37
Total: $46.50
HTP operates a modern fleet of very well maintained ambulances with Stryker Power Litters AND Power-Load systems.
Applicants must possess a valid PA or National Registry EMT certification, CPR and a valid driver's license.
Per our insurance requirements, all vehicle operators must be 21 years old, or older.
One year of experience is preferred, but not required.
HTP Inc. is an equal opportunity employer.
Job Type: Full-time
Salary: $17.00 - $20.00 per hour
Benefits:
401(k)
Dental insurance
Employee assistance program
Employee discount
Health insurance
Life insurance
Paid time off
Referral program
Vision insurance
Schedule:
12 hour shift
Day shift
Holidays
Weekend availability
Supplemental pay types:
COVID-19 considerations:
To be considered for this position you must be fully vaccinated against COVID-19 and an annual flu shot is required each Fall.
Ability to commute/relocate:
York, PA 17402: Reliably commute or planning to relocate before starting work (Required)
Education:
High school or equivalent (Required)
License/Certification:
Driver's License (Required)
PA EMT or NREMT Certification (Required)
Shift availability:
Address
150 Farm Ln.
York, PA 17402
United States
Organization Info: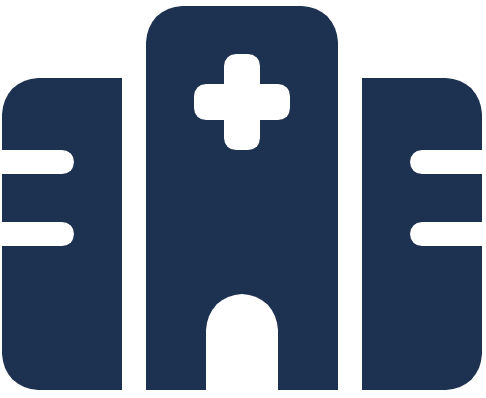 Address
150 Farm Lane
Suite 300
York, PA 17402
United States
Contact Organization