Posted:
Fri, 11/18/2022 - 13:01
Full Time Community Paramedic
Job description
Lancaster EMS delivers top quality clinical care supported by a highly engaged medical director, modern equipment, and a peer-driven performance improvement team. As a dynamic organization, Lancaster EMS is an area leader with a mental health sedan transportation service line and a rapidly evolving Community Paramedic Program. Lancaster EMS serves as an AHA Training Center while also providing numerous educational offerings.
Community Paramedicine is an evolving field that allows paramedics to work with an expanded role. In this role paramedics identify and address patient care gaps and promote patient health and access to preventative care. Community paramedics will complete in home visits after patients are discharged from the hospital, identify barriers to care and assist patients to overcome them, perform in home assessments, blood draws and wound care. Community paramedics will also make referrals to community based resources and provide patient education.
Ideal Community Paramedic candidates will possess strong assessment, communication and customer service skills, have an understanding of chronic disease management and available community resources, be self motivated, demonstrate effective time management and the ability to work independently to complete all required tasks.
Required credentials include: PA Paramedic, LPN or PHRN, high school diploma, valid driver's license and CPR, ACLS, PALS.
Preferred requirements include: Experience or training in Community Health, Public Health, Social Sciences or Case Management
Benefits include:Holidays off, 4 or 5 day work week with some flexibility, 176 hours of paid time off, medical/dental/vision, 401k with employer match, short and long-term disability, uniform reimbursement and educational opportunities.
Apply at: https://www.lemsa.com/employmentapplication.asp
Job Type: Full-time
Salary: $25.00 per hour
Benefits:
401(k)
Dental insurance
Employee assistance program
Employee discount
Flexible schedule
Flexible spending account
Health insurance
Life insurance
Paid time off
Vision insurance
Schedule:
10 hour shift
8 hour shift
Day shift
Monday to Friday
No Holidays or weekends
Work Location: Multiple Locations
Address
1829 Lincoln Highway East
Lancaster, PA 17602
United States
Organization Info: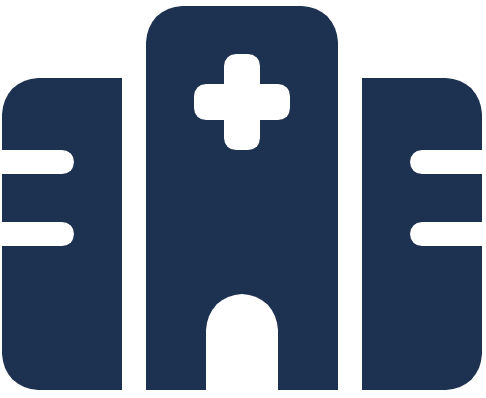 Address
1829 Lincoln Highway East
Lancaster, PA 17604
United States
Contact Organization