Posted:
Wed, 12/14/2022 - 08:34
Paramedic
Manheim Township Ambulance Association is looking for driven, reliable Paramedic's to join the organization. We offer competitive wages and benefits. We currently have both night and day shift openings. Night shift Paramedics do not do interfacility transports, day shift Paramedics do rare interfacility transports. Full time is equivalent to 40hrs/week. Part-Time Paramedic's should be able to work 24 hours per 2 week pay period.
Required Certifications include:
-Pennsylvania Paramedic or PHRN (with eligibility to obtain Medical Command)
-CPR – Professional Rescuer
-Advanced Cardiac Life Support
-Pediatric Advanced Lift Support
-NIMS 100, 200, 700, 800
-Valid PA Driver's License
-EVOC w/ EMSVO endorsement
-HazMat Awareness (Operations Preferred)
Selected candidates must be able to pass applicable background checks including a medical clearance exam, physical fitness test, drug screen, abuse clearances and criminal background checks.
Job Types: Full-time, Part-time
Pay: $52,000.00 - $58,000.00 per year
Benefits:
Dental insurance
Flexible schedule
Health insurance
Paid time off
Retirement plan
Vision insurance
Schedule:
13 hour shift
Day shift
Holidays
Night shift
License/Certification:
Driver's License (Preferred)
Pa DOH Paramedic or PHRN Certification (Required)
Address
1820 Municipal Dr
Lancaster, PA 17601
United States
Organization Info: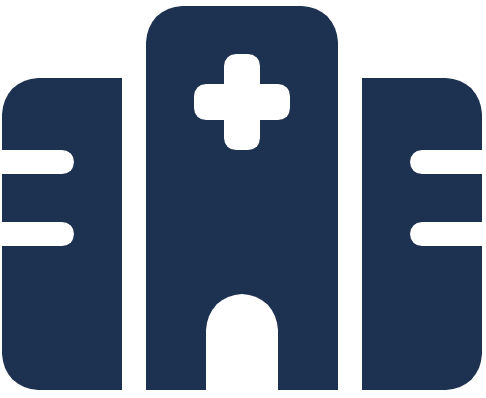 Address
1820 Municipal Drive
Lancaster, PA 17601
United States
Contact Organization