Posted:
Wed, 01/18/2023 - 10:23
East Pennsboro EMS- (FT Sign On Bonus)
East Pennsboro Emergency Medical Services is looking for a qualified Emergency Medical Technician, certified to work in the Commonwealth of Pennsylvania. Successful applicants will work in BLS, MICU and non-emergency environments to service East Pennsboro Township, Marysville Borough, Rye Township and surrounding mutual aid jurisdictions.
The Emergency Medical Services Division primarily focuses on medical emergencies dispatched by the Cumberland County Public Safety Answering Point (PSAP.) The Emergency Medical Services Division responds to more than 4200 emergency calls per year, averaging 13 calls per day.
Address
750 S Humer ST
Enola, PA 17025
United States
Organization Info: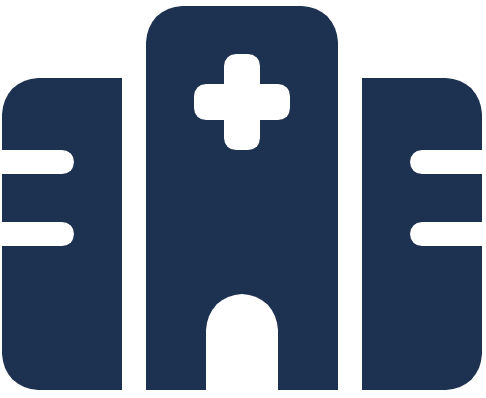 Address
P.O. Box 47
Enola, PA 17025
United States
Contact Organization