Posted:
Tue, 08/08/2023 - 12:03
Southern York County EMS is Hiring!
Who We Are
Located in beautiful southeastern York Pennsylvania, Southern York County EMS delivers excellence in prehospital care to the 153 square miles of rural farmland and small towns we serve. SYCEMS is a 911 only organization that responds to approximately 1600 calls per year and utilizes 2 ALS ambulances.
Why Choose Us?
We are proud to be a hometown company that provides world class care. We carry the following during general operations:
We have recently completed an ultrasound pilot program (we look forward to what comes next regarding this!)
Power Pro Stretchers and Litter Lifts on every truck
LUCAS 2s
Lifepak 15's
Sapphire IV pumps
Zoll AEV ventilators
Benefits
No routine transports
$3000/yr tuition reimbursement*
$500/yr con-ed allowance*
Paramedic school scholarship
24 and 16 hour shifts
Career advancement opportunities
Generous PTO
Simple IRA with 3% match
Health, life, dental, and vision insurance for FT
*= for FT; prorated for PT

Looking for a progressive EMS organization that focuses on providing excellent clinical care? Look no further! Challenge yourself and become the provider you've always wanted to be. Apply to join our team of prehospital professionals today!

Pre-requisites
ALS Providers: 1 year of 911 ALS experience, PA Paramedic or PHRN (or eligible for reciprocity), CPR, ACLS, PALS, NIMS 100,200,700,800, Hazmat Awareness, Valid DL, EMSVO

BLS Providers: 1 year of 911 BLS experience, PA EMT (or eligible for reciprocity), CPR, NIMS 100,200,700,800, Hazmat Awareness, Valid DL, EMSVO

Starting Pay: EMT $21-$23/hr, Medic $26-$32/hr
Address
3576 Delta Rd
Airville, PA 17302
United States
Organization Info: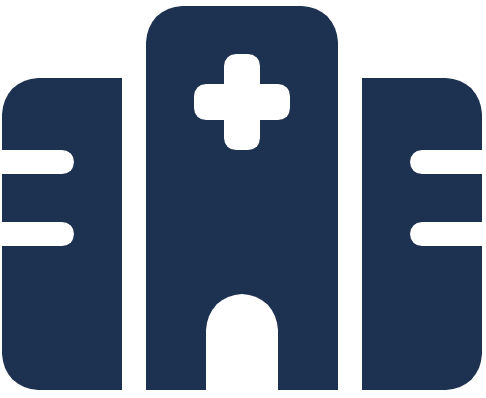 Address
P.O. Box 31
Fawn Grove, PA 17321
United States
Contact Organization