Posted:
Tue, 10/03/2023 - 11:42
Alpha Fire Company is Hiring
Alpha Fire Company operates 2 ambulances providing EMS services to Littlestown and its surrounding communities since 1974.

Our EMS services are provided by both volunteer and paid personnel, and we are certified at the AEMT level.

Our paid staff consist of both full-time, part time and PRN positions to cover ambulance 24/7 across various shifts.
We are looking for EMT's and Advanced EMT's to help fill our staffing needs. New graduates are welcome to apply.
Address
40 E. King Street
Littlestown , PA 17340
United States
Organization Info: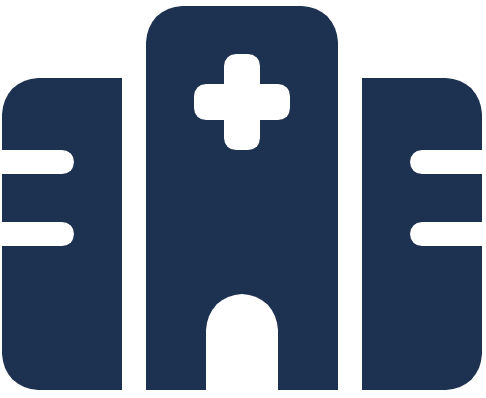 Address
40 East King Street
Littlestown, PA 17340
United States
Contact Organization