Image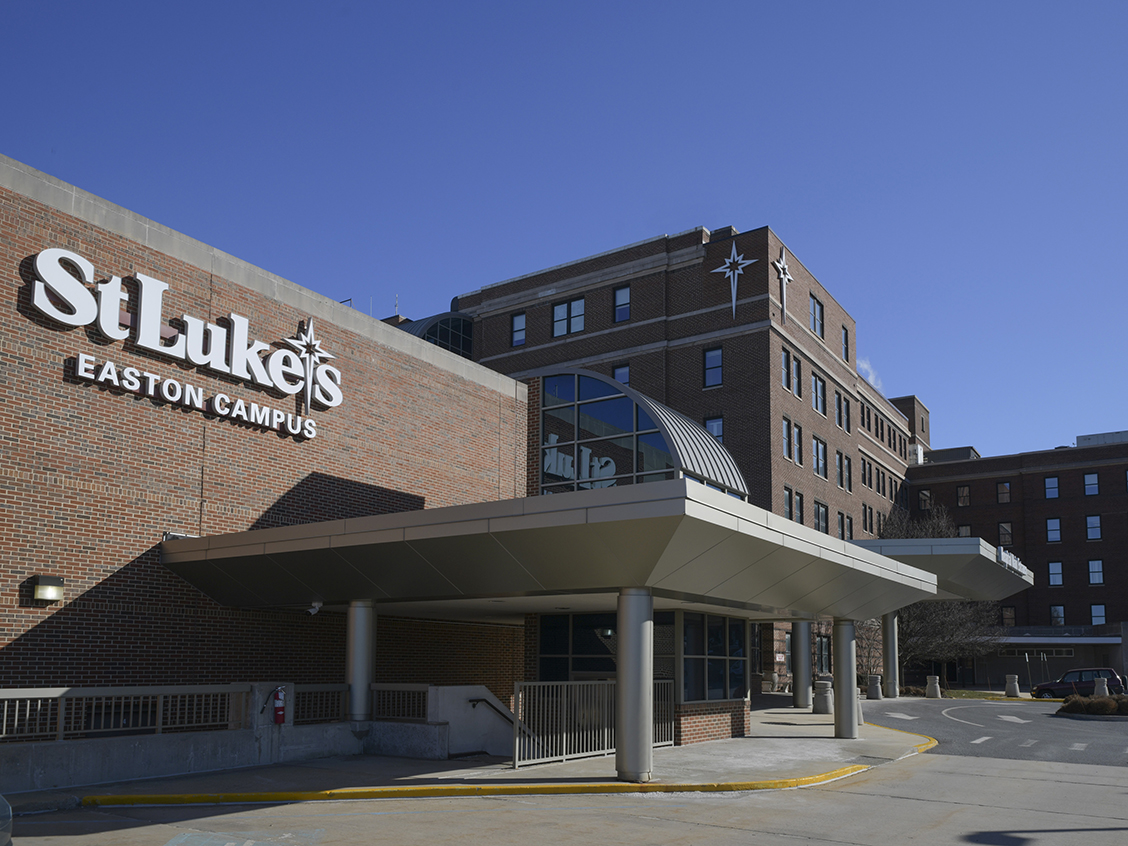 St. Luke's Easton Campus
St. Luke's University Health Network (SLUHN) is a non-profit, regional, fully integrated, nationally recognized network providing services at 14 campuses and more than 300 sites in Lehigh, Northampton, Carbon, Schuylkill, Bucks, Montgomery, Berks, Monroe and Luzerne counties in Pennsylvania and Warren and Hunterdon counties in New Jersey.
Primary Stroke Center
St. Luke's Easton Campus has been recognized by The Joint Commission, in conjunction with The American Heart Association/American Stroke Association, with Advanced Certification for Primary Stroke Centers. St. Luke's Upper Bucks Hospital's Primary Stroke Center Certification has demonstrated that our program delivers time sensitive care and excellent outcomes.
Visit ems.sluhn.org to view current education offerings, request patient follow-up, and/or contact an EMS liaison. Easton Hospital EMS Liaison Chris Gulick
Address
250 South 21st Street
Easton, PA 18042
United States
Capabilities
Behavioral Health
HazMat/Decontamination
Stroke - Primary Center
St. Luke's Easton Campus <p class="address" translate="no"><span class="address-line1">250 South 21st Street</span><br> <span class="locality">Easton</span>, <span class="administrative-area">PA</span> <span class="postal-code">18042</span><br> <span class="country">United States</span></p>