Image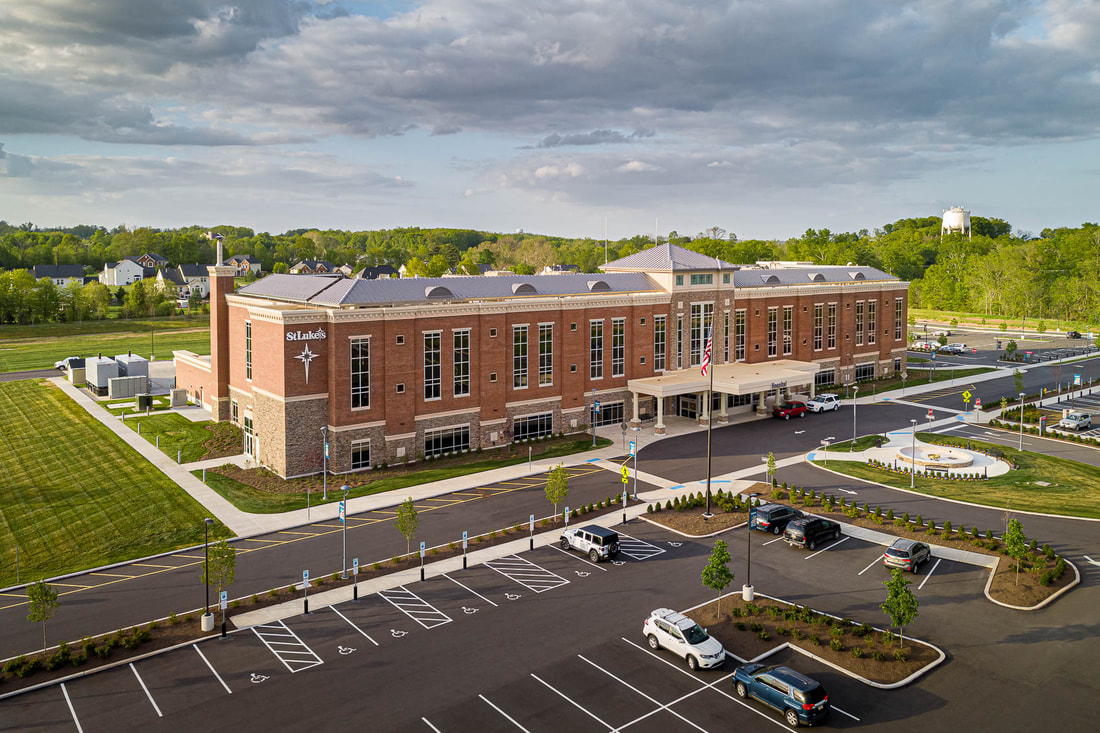 St. Luke's Upper Bucks Campus
St. Luke's University Health Network (SLUHN) is a non-profit, regional, fully integrated, nationally recognized network providing services at 14 campuses and more than 300 sites in Lehigh, Northampton, Carbon, Schuylkill, Bucks, Montgomery, Berks, Monroe and Luzerne counties in Pennsylvania and Warren and Hunterdon counties in New Jersey.
Adult Level IV Trauma Center
The Upper Bucks Campus supports both a 24-hour Adult Level IV Trauma Center and Emergency Department capable of handling medical and injury emergencies of all kinds. As a Level IV Trauma Center, our trauma trained nurses and board-certified physicians provide initial evaluation, stabilization and diagnostic services for people with severe injuries. Should the injury be more severe, our Level I Trauma Center in Bethlehem is only minutes away. Our trauma center is accredited by the Pennsylvania Trauma Systems Foundation (PTSF).
Primary Stroke Center
St. Luke's Upper Bucks Campus has been designated a Primary Stroke Center by the Joint Commission and the American Heart Association/American Stroke Association.
Critical Care
For patients who are seriously ill and in need of critical care, the Intensive Care Unit at St. Luke's Upper Bucks Campus offers 24 hours a day 7 days a week critical care medical supervision. The unit is equipped with advanced monitoring equipment and staffed by critical care nurses as well as advanced practice critical care practitioners.
Visit ems.sluhn.org to view current education offerings, request patient follow-up, and/or contact an EMS liaison. Upper Bucks Campus EMS Liaison Charlie Barker
Address
3000 St. Luke's Drive
Quakertown, PA 18951
United States
Capabilities
Behavioral Health
HazMat/Decontamination
Obstetrics
Stroke - Primary Center
Trauma - Adult Level 4
St. Luke's Upper Bucks Campus <p class="address" translate="no"><span class="address-line1">3000 St. Luke's Drive</span><br> <span class="locality">Quakertown</span>, <span class="administrative-area">PA</span> <span class="postal-code">18951</span><br> <span class="country">United States</span></p>